Best Italian Restaurants in Staten Island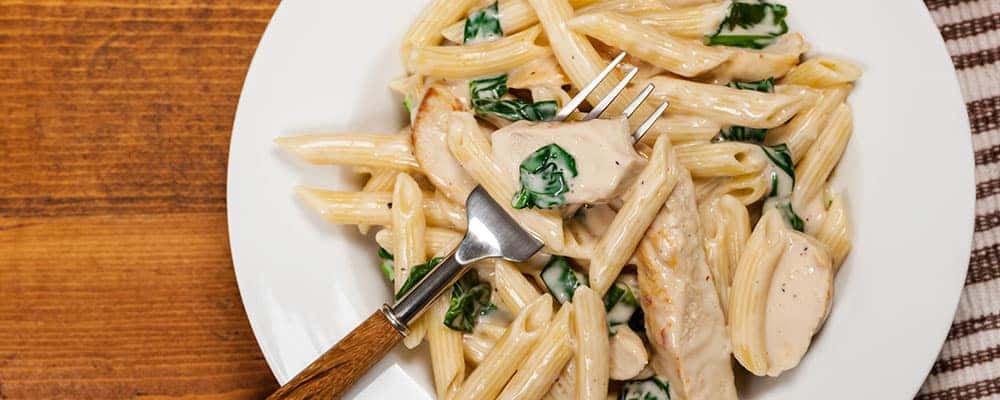 Finding delicious pizza and Italian restaurants in New York is pretty easy, but finding the best means having to do some research. Thankfully, if you want Italian food in Staten Island, you're in luck. From homemade pasta to contemporary twists on your traditional favorites, check out the best Italian restaurants in Staten Island, then explore activities in Huntington NY!
Giuliana's Ristorante
If you want delicious Italian food, Giuliana's Ristorante is a great choice for lunch or dinner. With gourmet appetizers and delicious desserts to round out your meal, you'll get the full experience while you're here. Plus, you can dine inside the comfortable dining area or take your food al fresca and enjoy some time on the patio.
Trattoria Romana da Vittorio
When it comes to authentic Italian dishes and atmosphere, Trattoria Romana da Vittorio does not disappoint. A quick drive from Long Island, you'll feel like you're surrounded by your closest family and friends every time you dine here. The staff makes it a point to get to know you, and the dishes are made with the freshest ingredients.
Nino's Restaurant
Nino's Restaurant has fine dining written all over it. This place has been attracting people from Staten Island since 1994, and they keep expanding to meet the needs of their customers. While here, enjoy the mouth-watering menu. Plus, ask your server to recommend a paired wine to go with your meal.
Bocelli Ristorante
What separates Bocelli Ristorante from other Italian restaurants in the Staten Island area is its focus on Italian seafood dishes with a contemporary twist. From linguine with clams to sea bass to mussels, you'll want to check this place out for its uniqueness alone.
Angelina's Ristorante
Angelina's Ristorante brings fine dining to Staten Island. The dining room is elegantly decorated, making this the perfect place for date night or to celebrate something special. Not only is Angelina's great for your intimate moments, but it's also open to hosting large parties and events.
Visit Heritage Jaguar of Freeport
Whether you're looking for the best Staten Island Italian restaurants or just the best Freeport restaurants, you need to arrive at your destination in a Jaguar from Jaguar of Freeport. Contact us today to schedule your test drive and learn how you can navigate to your favorite restaurants on the Nautical Mile using Jaguar InControl. And when the seasons change, look to our Freeport car dealership as your go-to for apple picking recommendations and all things Christmas in Long Island.