What's New At The Nautical Mile in Freeport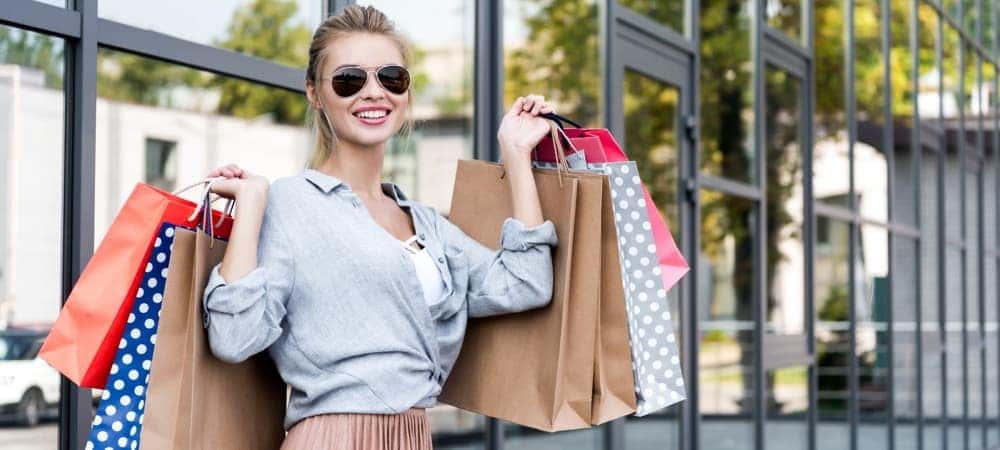 If you are planning a trip to Freeport, NY, you'll need to check out what's new at Freeport Nautical Mile. This waterfront street runs alongside Woodcleft Canal and provides a variety of new shops, new restaurants, and attractions for locals and visitors alike. Travel back in time and experience the maritime past of the area or check out the latest and greatest, but here is what you can expect when you visit the Nautical Mile in Freeport, NY.
Nautical Mile History
Back in the day, the Nautical Mile was nothing to be impressed with. Instead, it was mostly flooded streets and broken sidewalks. However, in the recent past, the city of Freeport has put in the extra effort to make this more of an attraction to residents and visitors alike. Today, you can find a variety of things to do and places to eat, as well as a fun museum and fountain to Nautical Mile events.
Things to Do at the Nautical Mile
People from Long Island and Staten Island find themselves visiting the Nautical Mile at different times. During the summer months, you can enjoy the beautiful scenery, take a boat out on the water, or just enjoy the visitors who head to the South Shore for a day. While most people will come for the food, you'll find a variety of other attractions, such as mini golf, shopping, party boats, and more. Plus, the Nautical Mile is family friendly, so it provides you and the little ones plenty of fun and entertainment while away from home.
Dining at the Nautical Mile
Being so close to the water, the Nautical Mile is mostly known for its dining. While here, you'll be overwhelmed with the amount of Nautical Mile restaurants available, so you may have to come back often or extend your stay just to find your favorite one. Even with all the different options, you'll enjoy fresh seafood at most of the restaurants, but you can easily find other favorites, such as Italian, American, or just a quick snack.
Explore Freeport In a Jaguar
If you're looking for fun things to do near Freeport, let Heritage Jaguar of Freeport help. As members of the community, we can help you with all events in the area, from finding a Christmas tree in Long Island to purchasing a new vehicle. Contact us today and find out more about the Freeport advantage.