What are the Best Freeport Restaurants?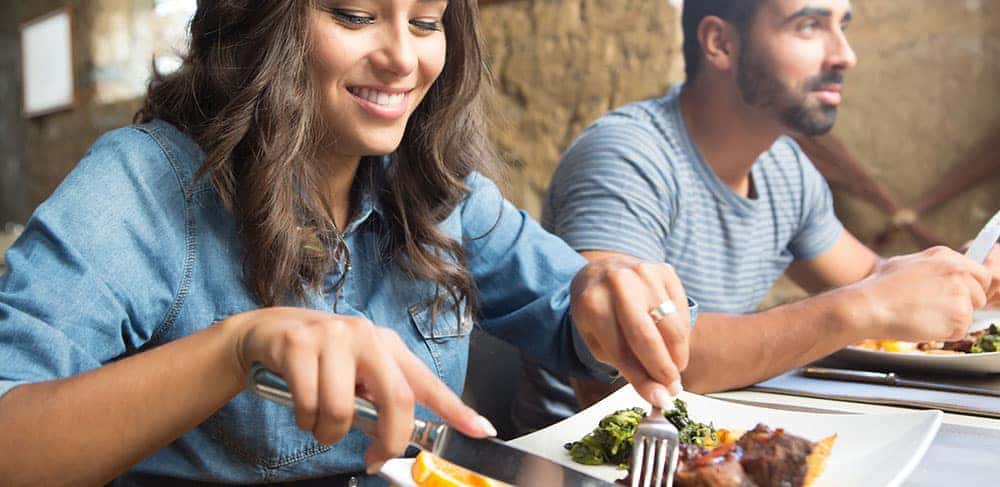 If you're looking for things to do in Freeport, exploring the top places to eat is a must. There are a variety of cuisine options near Long Island, no matter what type of food you're looking for. Take a look at some of the best Freeport restaurants, then plan a fun night or day out on the town at the Nautical Mile or around Huntington, NY.
Best Freeport Restaurants
Nautilus Cafe: Located in Freeport, Nautilus Cafe won a Diner's Choice Award for 2018 from open table. This restaurant offers a menu of fresh seafood with a relaxing waterfront atmosphere. They're known for their fine dining and excellent service, and you can enjoy a meal year all year long.
Imperial Diner: If you're in the mood for good old fashioned diner food, Imperial Diner will hit the spot. This eastery opened in 1972, and today, they continues to serve fresh food at reasonable prices. Imperial Diner has a wide menu of items as well as a full bar. It's a great place to get breakfast any time of day, and if you're busy, the also offer curbside pickup.
Rachel's Waterside Grill: For more than 20 years, Rachel's Waterside Grill has been serving Freeport diners New American seafood dishes. This restaurant is located on the famous Nautical Mile and uses the freshest of ingredients combined with creative recipes to serve up a delicious brunch, lunch, or dinner. Rachel's Waterside Grill also offers a catering menu, if you're looking to feed a large group.
Exploring the Best Freeport Restaurants
Now that you know some great places to eat in Freeport, you can head over to one in your Jaguar for a nice night out or a fun lunch with friends. Explore more things to do in Freeport, learn about the best Italian restaurants in Staten Island, or check out Brooklyn-style pizza! And when it comes time for the holiday season, you can look to our Jaguar dealership as the go-to resource for all things Christmas in Long Island.