The Best Restaurants in Freeport for Valentine's Day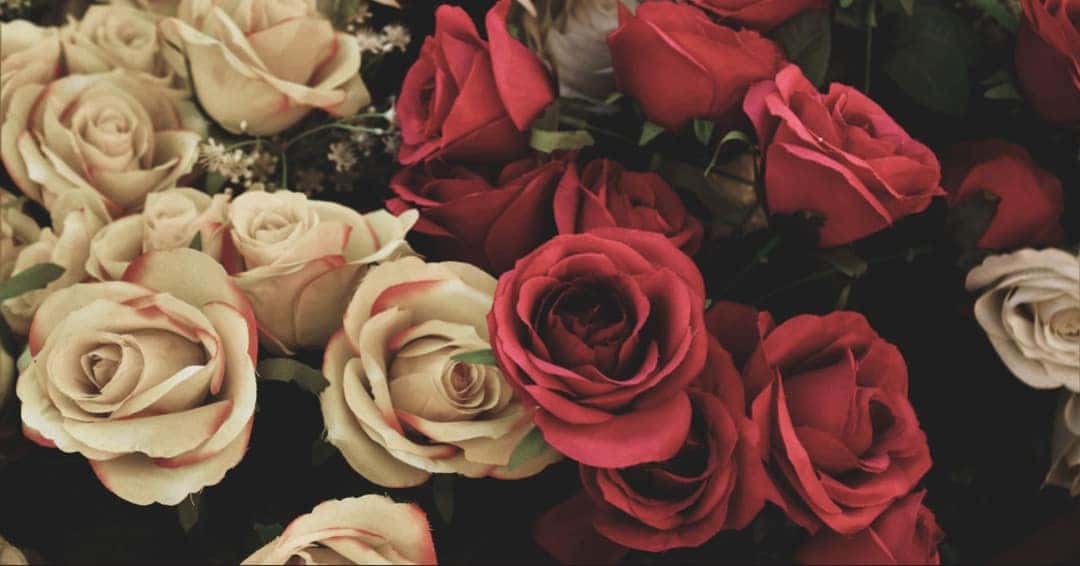 Is this Valentine's Day sneaking up on you? Been too busy to research the best restaurants in Freeport for a Valentine's Day date? Well no worries because we've put in the work, so you don't have to. Whether you're looking to take that special some out for a romantic evening or you're looking to get some drinks with friends, we've got you covered!
Bigelow's New England Fried Clams
Not everyone has a date for Valentine's day, but that doesn't mean that you can't enjoy yourself with friends! Bigelow's New England Fried Clams is the perfect casual sport for food and drinks with friends or even a casual date experience. The restaurant has been around since 1939 and this restaurant has a tradition of excellence that emphasizes fresh, delicious food! Be sure to try the crab cakes, clam chowder, or their famous Ipswich Clams.
Anchor Down
Anchor Down has a comfortable and casual atmosphere coupled with delicious, modern takes on your favorite dishes. Owner and Chef, Stephen Rosenbluth, has a passion for cooking and love for fishing that comes together at Anchor Down to make it one of the best restaurants in Freeport for Valentine's Day. If you want to impress your Valentines with amazing food, this is the place to be.
Pier 95 Restaurant & Marina
Seafood is delicious, but it's even better when combined with exotic spices and flavors. At Pier 95, chefs expertly combine Portuguese influences with classic seafood dishes like lobster and crab. Not only is the food exciting and innovative, but you will also be dining in a romantic setting overlooking the Hudson canal in Freeport, NY. What could than seafood with a view?
Nautilus Café
Nautilus Café is a seafood restaurant that offers creative, fresh, and contemporary seafood dishes with a chic waterfront ambiance. This restaurant has a reputation for high quality food and excellence service. With wonderful food and an equally wonderful atmosphere, there really is no better place to spend Valentine's day with that special someone.
EXPLORING THE BEST RESTAURANTS IN FREEPORT, NY
Now that you know some of the best restaurants in Freeport, you can head over to one in your Jaguar for a nice night out or a fun lunch with friends. Explore more things to do in Freeport, learn about the best Italian restaurants in Staten Island, or check out Brooklyn-style pizza!