How to Check Your Car Battery Health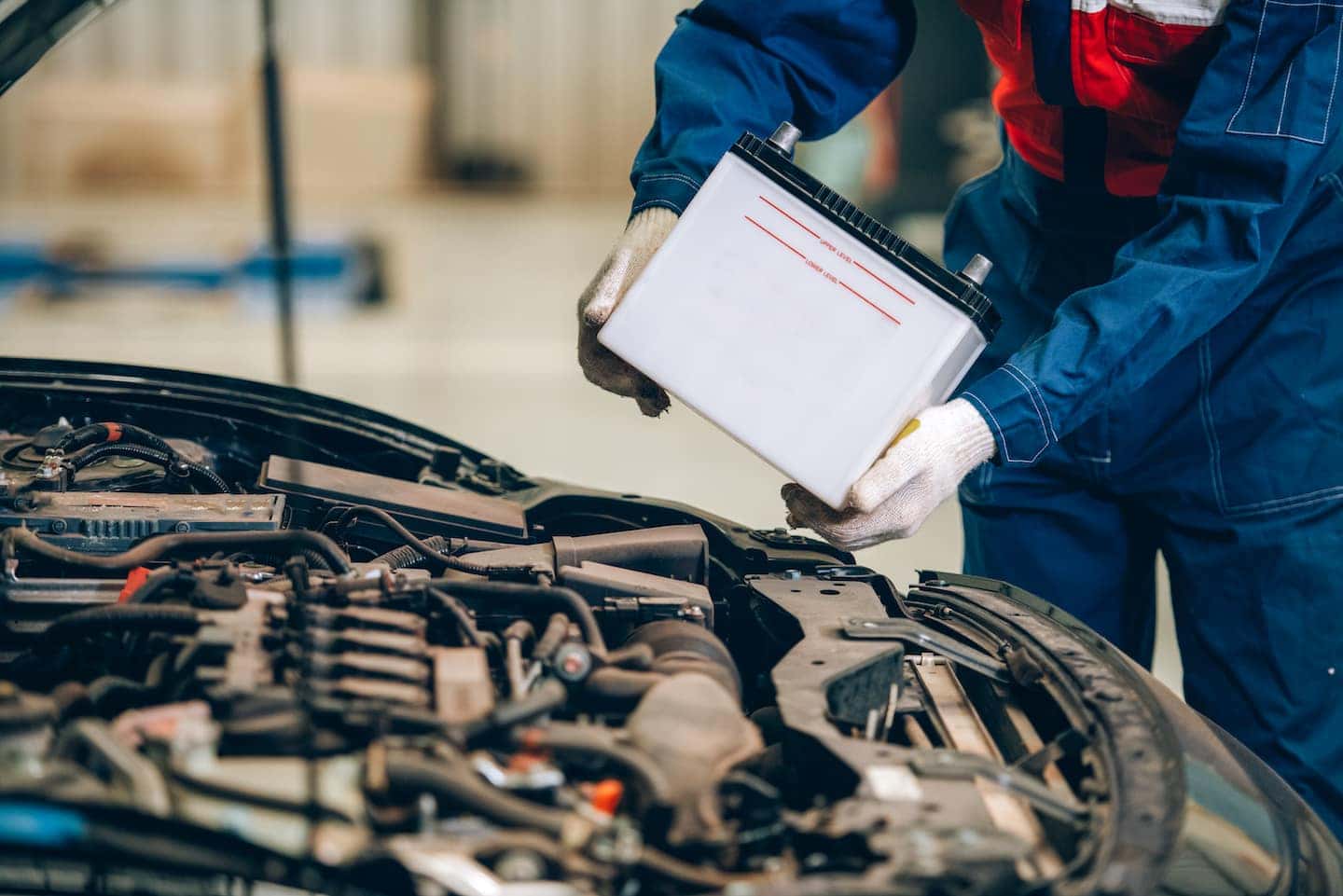 Our Jaguar Freeport service center carries out various automotive services to ensure your vehicle sustains its peak performance, including battery checks and full-on battery replacements.
However, signs of your battery nearing the end of its life can go unnoticed, which is why our service center is here to provide Freeport and Rockville Centre with things to look out for.
How Do I Know When It's Time to Replace My Car Battery?
While you can go by the mileage or time frame provided by your Jaguar user's manual, there are also telltale signs that your battery is starting to slow down:
Increase in need to rev your engine or getting a jump start
Your engine takes longer to start after turning the key or pushing the start button
Headlights and interior lights start to dim
Unusual power levels in different electric systems
A dead battery seems to come at the most inconvenient times, but you can avoid the potential headache by scheduling battery service or a battery replacement. While batteries tend to last about four years, there are a lot of different factors that can contribute to a shorter battery life. Consider doing the following to maximize your Jaguar battery life:
Turn your car on regularly and don't let it sit for too long
Take fewer short trips that drain your battery without allowing time to recharge
Don't turn your headlights or electronics on when your engine is off
Park in shaded areas to avoid the battery overheating
Test your battery and look for a reading of 12.7 or above
Schedule a Service Appointment Near Rockville Centre Today
If your car's battery is in need of service, schedule a service appointment with us at our Jaguar Freeport service center on Long Island.
If you have any questions about rotations, the tires on your Jaguar vehicle or any of the automotive services we provide, feel free to contact us at Jaguar Freeport. We look forward to seeing you at our service center on Long Island very soon!