Jaguar I-PACE Electric Taxis coming to Norway?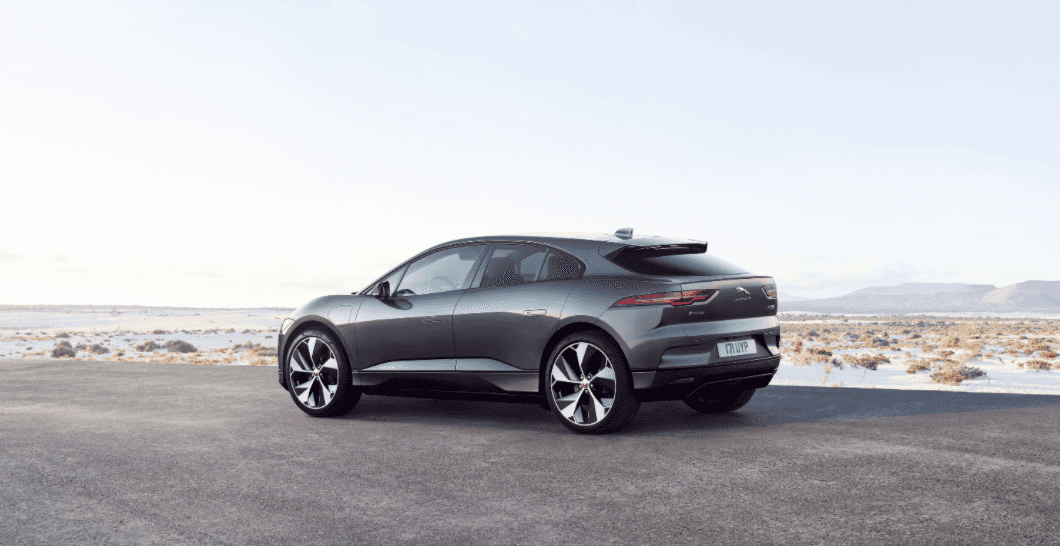 In the past twenty or so years, our society has become increasingly concerned about the state of our planet. With the environmentalism movement gaining speed and the climate rapidly changing, it is essential that we use the technology available to us to help in any way we can. Jaguar is a company that understands that consumers are becoming increasingly concerned with the state of the world and are demanding that car makers produce sustainable, electric and alternatively powered vehicles. We have seen Jaguar do this with the release of cars such as the Jaguar IPACE and the Jaguar XJ. However, Jaguar has continued to go above and beyond simply engineering cars. Keep reading to learn how Jaguar is at the forefront of environmentalism.
Within the next year or so, Jaguar has planned a project in conjunction with Norway and a company called Momentum Dynamics to release 24 electric Jaguar taxis. These are not just ordinary taxies. Instead, they will be technologically advanced taxis with the special ability to be recharged from the ground. This program is set to take place in Oslo where the roads will be specially engineered so that they have charging pads placed into them underneath the surface layer of the road. While the taxis are idling in these specific spots, they will be able to be recharged without ever having to be plugged in.
This technology is so exciting because it is making electric cars much more accessible to the general population. If this program is successfully conducted and other countries follow Norway's example and recreate this on a larger scale, it could be a major revolution in the electric car business. This technology would make electric cars much more accessible to the general population if they could charge their while on the road.
Now that you know a little about this ambitious project, be sure to keep your eye out for what else Jaguar has on its horizon. Stay up to date with Jaguar Freeport on the latest Jaguar news.