Christmas Trees on Long Island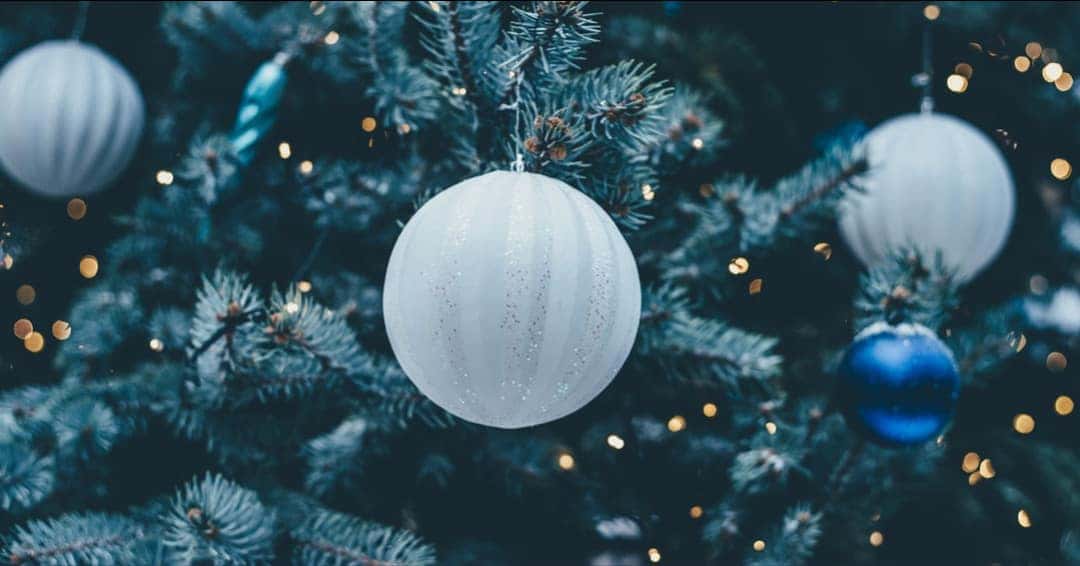 Discovering Christmas trees on Long Island is simple, due to the surplus of Christmas tree farms and Christmas tree stands all over the Long Island area. For many families, cutting the ideal tree is an annual holiday ritual. However, if you're new to these Christmas tree traditions we have you covered. Make sure to visit these Christmas tree farms below to boost your Christmas spirit.
DART'S CHRISTMAS TREE FARM
Looking for a location that allows you to cut down your own Christmas tree on Long Island? Dart's Christmas Tree Farm is an excellent choice. Customers have the option to bring their own handsaw, rent a handsaw, or ask a worker for help to cut down their ideal Christmas tree. In addition, you can also preorder colored trees (purple, magenta and black). The farm gives you a choice of Douglas fir or Fraser fir trees. You can also purchase homemade wreaths and snacks, and take free hayrides on weekends. The farm is open every day from 9 am – 5 pm Dart's accepts credit cards.
Matt's Christmas Tree Farm
Matt's Christmas Tree Farm is another place where customers can cut down their own tree. Guests will be given all the tools necessary to cut the perfect tree. The farm contains a wide variety of over 10,000 Christmas trees. Trees range in size from 2 foot table toppers to 15 feet ceiling scrapers. Their selection includes Norway Spruce, Blue Spruce, White Spruce, Serbian Spruce, and Balsam Fir. Matt's farm is open every day except Tuesday from 8 am to 4:30 pm.
LEWIN FARMS
During the fall, Lewin FarmsOpens in New Window is recognized for their apple orchard, however in the winter, it becomes one of the hottest attractions on Long Island for purchasing Christmas trees. Lewin Farms is open to the public every day except for Tuesday. Bring a tree home that is up to 15 feet tall. If you don't have your own handsaw to cut down your own tree, you can rent one of theirs.  Your family will absolutely have a wonderful time at the farm.
SHAMROCK CHRISTMAS TREE FARM
Shamrock Christmas Tree Farm is open every day from 9 am to 5 pm.  You have the option of cutting down your own Christmas tree with your own handsaw or a rented handsaw from the farm. Helpers are also available to cut the tree down for you if you can't do it yourself. Their selection includes Douglas and Fraser fir trees for you to choose from. You can also shop at their Christmas shop to obtain wreaths, roping, and more. Enjoy wine tasting, delicious oysters, and snacks while enjoying the day with your family. Santa makes a surprise visit every Saturday and Sunday from 12 pm to 5 pm.
LEARN MORE ABOUT HOLIDAY EVENTS IN LONG ISLAND
If you find yourself in the Freeport area this holiday season, be sure to obtain your Christmas tree from one of these Christmas tree farms on Long Island. Afterwards, head to the best Italian restaurants on Long Island or take in the best restaurants on Rockville Centre. Searching for more things to do in the area? Let Jaguar Freeport guide you.