The Best Italian Restaurants on Long Island
Discovering savory food is simple, but finding the best Italian restaurants on Long Island means having to do some exploring. Thankfully, if you want to absorb some exquisite Italian cuisine out on Long Island, you're in luck. Check out Jaguar Freeport's best Italian restaurants on Long Island!
Centro Trattoria & Bar 
First up on the list for best Italian restaurants on Long Island is Centro Trattoria & Bar. Centro is in Hampton Bays, New York.  Their menu focuses around family technique including fresh homemade pasta, individual pizzas from our wood burning oven and dishes with Mediterranean touches, such as clams oreganata, grilled octopus and zucchini chips. The bar boasts a craft cocktail menu with drinks infused with basil, mint and rosemary grown at the restaurant. In addition, their vast wine list highly compliments their plates. Customers can inspect wines from all regions, or bottles from their glass wine cellar. The venue features a main dining room, catering rooms, bar area, separate lounge area, wine cellar and above all, an outdoor patio with a wood burning fireplace. In other words, making it a superb for a romantic dinner or your next celebration year-round!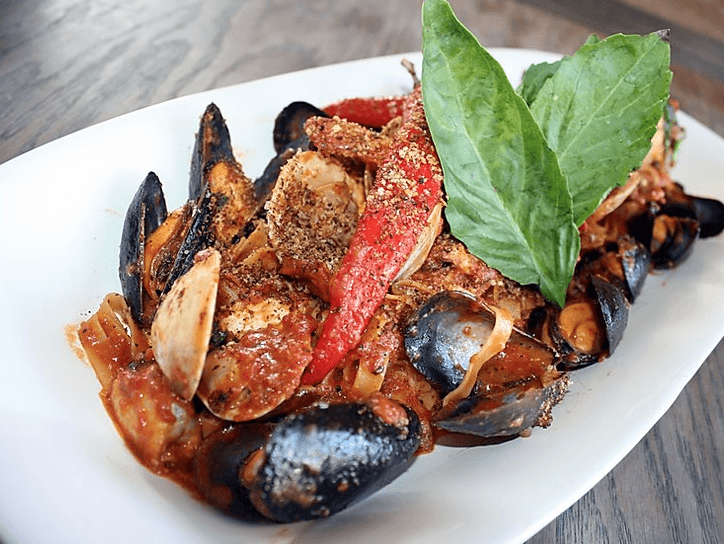 Mannino's
Next up on the list for best Italian restaurants on Long Island is Mannino's. The restaurant is located on 2158 Jericho Turnpike, Commack, NY. Dine in a captivating atmosphere, where the cuisine complements the ambiance. Known for their flawless service and genuine Italian cuisine forged with the freshest and finest ingredients. Mannino's is the top lunch or dinner destination featuring a menu with an extraordinary selection of Italian pasta classics, fresh fish dishes, tender aged steaks, stuffed veal chop and so much more! The restaurant also includes a fully stocked bar containing top-shelf liquors, crafted cocktails, and one of the most notable wine lists on Long Island. Embrace the scenery on their rooftop lounge and enjoy a dining experience like no other.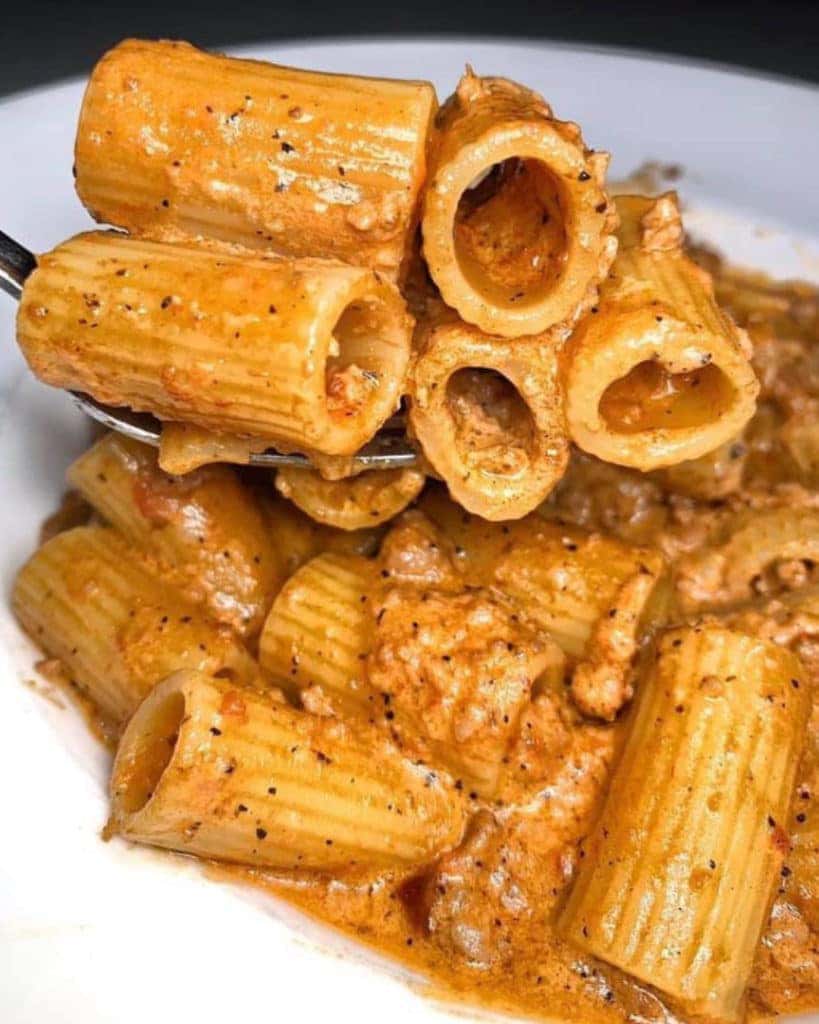 Jonathan's Ristorante 
Another restaurant on the list for best Italian restaurants on Long Island is Jonathan's Ristorante. This restaurant is located on 15 Wall St, Huntington, NY.  Jonathan's astonishing atmosphere combines European taste with a casual yet cultivated impression, modern Italian menu and a sophisticated staff. Jonathans is one of the few restaurants to merge a temperature controlled wine cellar and Riedel wine glasses containing a stocked wine list that contains wines mostly from small vineyards in Italy, California, France, and Australia. Above all, their wine list has won Wine Spectators "Award of Excellence" from 2004-2013.

Edgewater Restaurant
 The final restaurant on the list for best Italian restaurants on Long Island is Edgewater. Located in Hampton Bays, Edgewater Restaurant embraces guests with calming scenery and astonishing cuisine. Dine on the deck, one of the most desired vantages overlooking Shinnecock Bay. Additionally, you can dine inside where the expanse of windows serves elegant sights along with a luminous, open ambiance. Any one of the candlelit tables offers an encouraging ambience for the array of Italian fare, seafood dishes, sizzling steaks & gourmet pizzas.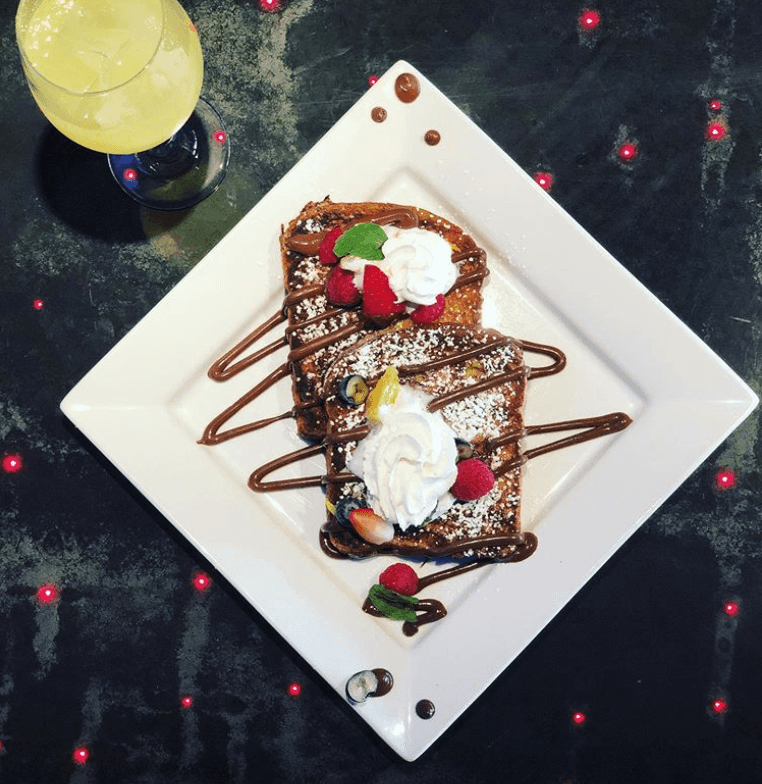 EXPLORING THE BEST ITALIAN RESTAURANTS ON LONG ISLAND
Now that you know some of the best restaurants on Long Island, you can head over to one in your Jaguar for a nice night out or a fun lunch with friends. Explore more things to do on Long Island, learn about the best restaurants in Baldwin, or check out the best restaurants in Merrick.