Should You Buy A Car Online?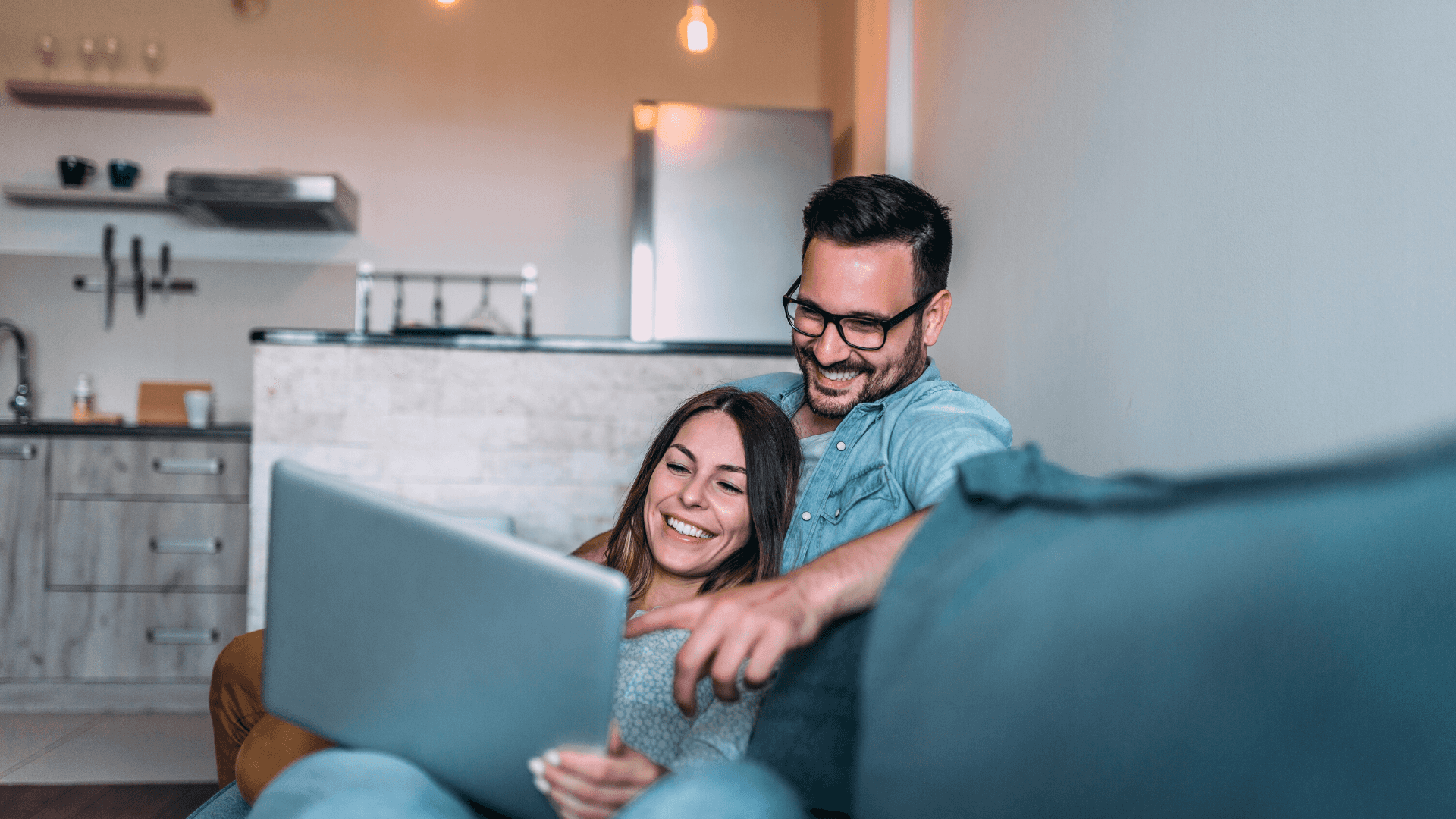 The COVID-19 pandemic swept the world by storm and even though we are on the upside of things, the way we navigate the world, go about shopping, and engage with others has permanently changed. However, that doesn't mean that you can no longer buy a car. By prioritizing the safety of customers and giving them access to the resources they need, buying a car in the post COVID-19 era is still possible. Since we do not yet know how long this pandemic is going to last, many companies have amended their buying process to ensure that customers have the ability to purchase a car without compromising their health or safety.
Online Car Buying Process
One way that companies have done this is by bringing their car buying process online. By going to a dealership's website, you will be able to explore their selection of vehicles, as well as the various buying options. While starting the buying process online might feel unfamiliar at first, there are resources along the way to help you. For example, you can still connect with a salesperson through a chat option on their website or through a phone call.
Time Efficient
In addition to this process being accessible and right at your fingertips, an added benefit is the expediency and time efficiency of this process. Companies have done everything they can to expedite this process and make it as simple and concise as possible for the buyer. If you are thinking about buying a car but are not sure if you have enough time to do so with everything currently going on, you should definitely give your local car dealership a call and connect with a salesperson. Their expert guidance in the car buying process as well as the efficiency of our online car buying process will definitely help you along.
Now that you know how to buy a car online, do not be afraid to check out your local dealership and browse their selection of vehicles!
With FASTPASS, buying a car online has never been easier!