Sedan vs Coupe? | What's the Difference?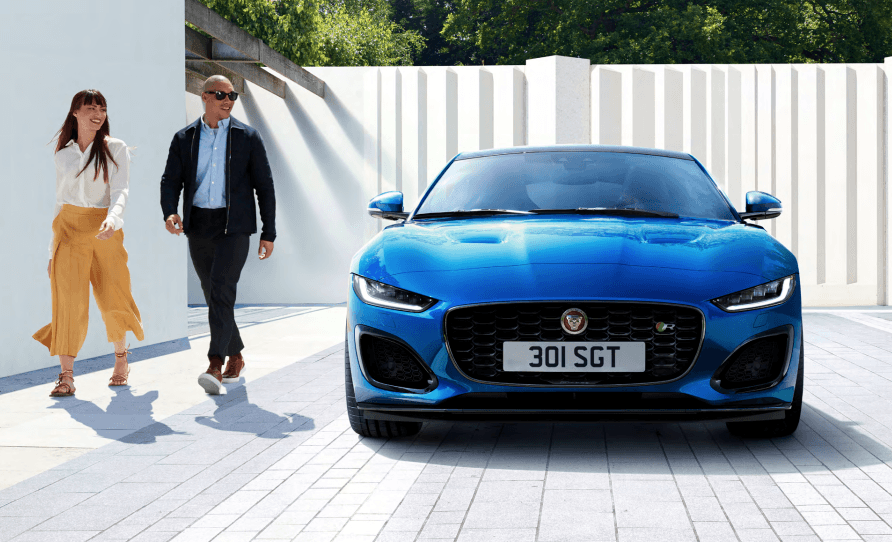 If you are in the market for a new vehicle, you might have come across some terms that you are a little unfamiliar with like sedan and coupe. While these terms might seem a little confusing at first, there are some important distinctions and nuances that should be highlighted. In this article, we will be describing some of the differences between these vehicle styles in order to help with your car buying process.
The main difference between a sedan and a coupe is the fact that a sedan usually has four doors while a coupe has two doors. Even though this is the main distinction between these two styles of vehicle, there are some subtle traits that should be highlighted. For example, sedans also tend to have more elongated bodies. This is because sedans have four doors and usually place a larger emphasis on space that do coupes which only have two doors. For someone who is in the market for a vehicle that will comfortably carry around four people, a sedan would be better than a coupe. However, if you are looking for a vehicle with great performance you might be drawn to a coupe. Since coupes tend to be smaller, they have better handling and sports performance.
In deciding between a sedan and a coupe, one of the major aspects to consider is space and the reasons you are in the market for a new car. While it can be a tough decisions and there are many tradeoffs in picking one or the other, it is important to understand your motives for purchasing a vehicle prior to making a decision.
Hopefully reading this article gave you an idea of the basic differences between a coupe and a sedan. This information will come in handy in your vehicle search and ensure that you find a vehicle that best aligns with you needs and interests. Pick out the best vehicle for you at Jaguar Freeport.