Jaguar I-PACE Wins 2019 World Car Award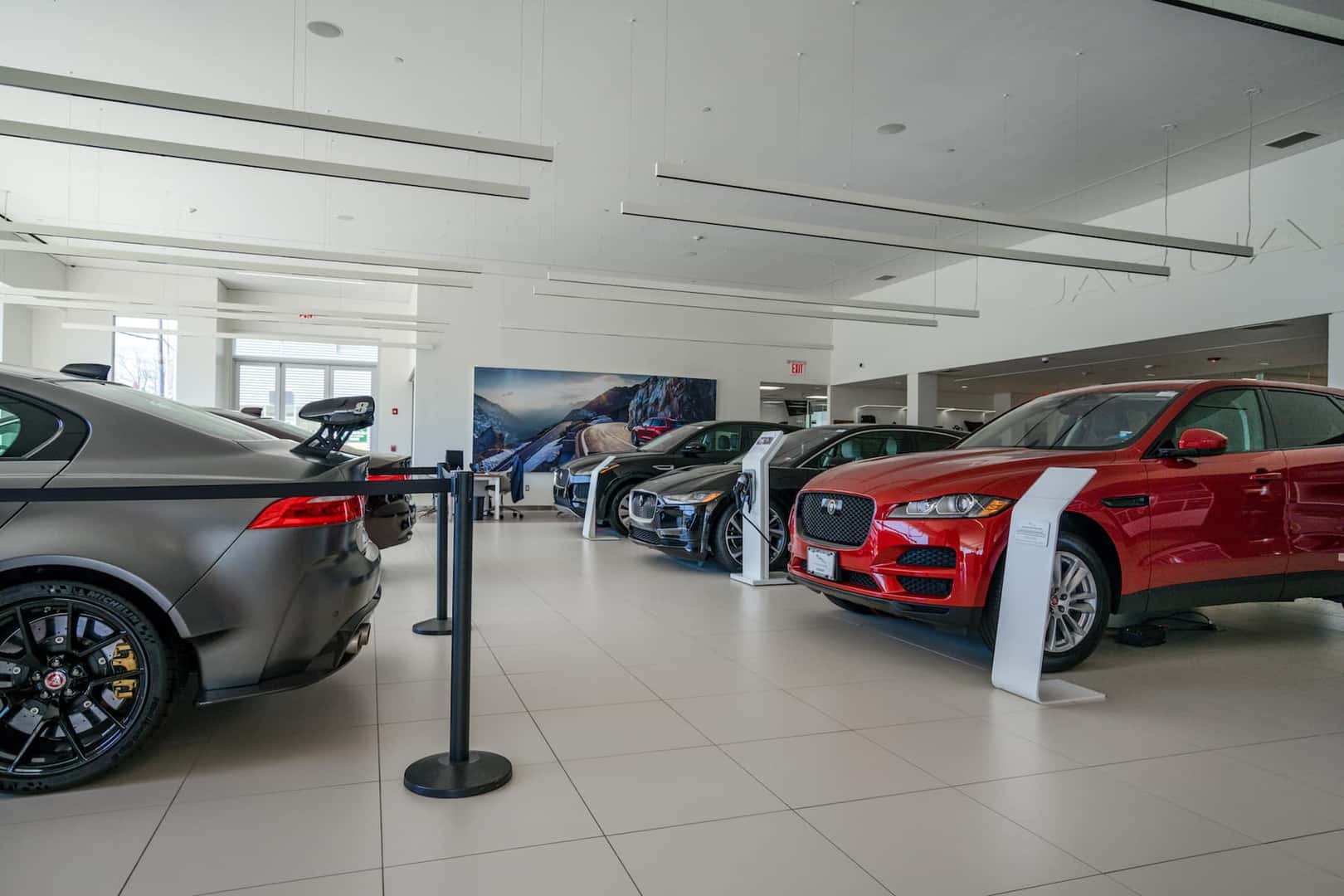 Jaguar is a world-renowned automotive brand known for its commitment to luxury, refinement, and customer service. It is no surprise that this brand has received a wide array of accolades and awards. For example, at the 2019 World Car Awards, the Jaguar I-PACE was a major winner. The World Car Awards is a program that ranks the best cars of the year as determined by a large group of automotive journalists from around the globe. One of the most coveted awards is the World Car of the Year Award. In 2019, the winner of this award was the Jaguar I-PACE. In addition to winning these awards, Jaguar picked up two more major wins at the World Car Awards including the World Car Design of the Year and the World Green Car due to the impressive Jaguar I-PACE. In addition, Jaguar has also won major accolades in other years besides 2019. For example, in 2020 Jaguar was awarded the J.D. Power Award for Highest Quality Vehicles with the Jaguar E-PACE.
With these awards under their belt, customers know that Jaguar is a trustworthy brand that will continue to impress them throughout the years. Now that you know about some of the awards that Jaguar has won, be sure to check out Jaguar and do some research to find the perfect vehicle for you.