Jaguar Convertible Weekend of Luxury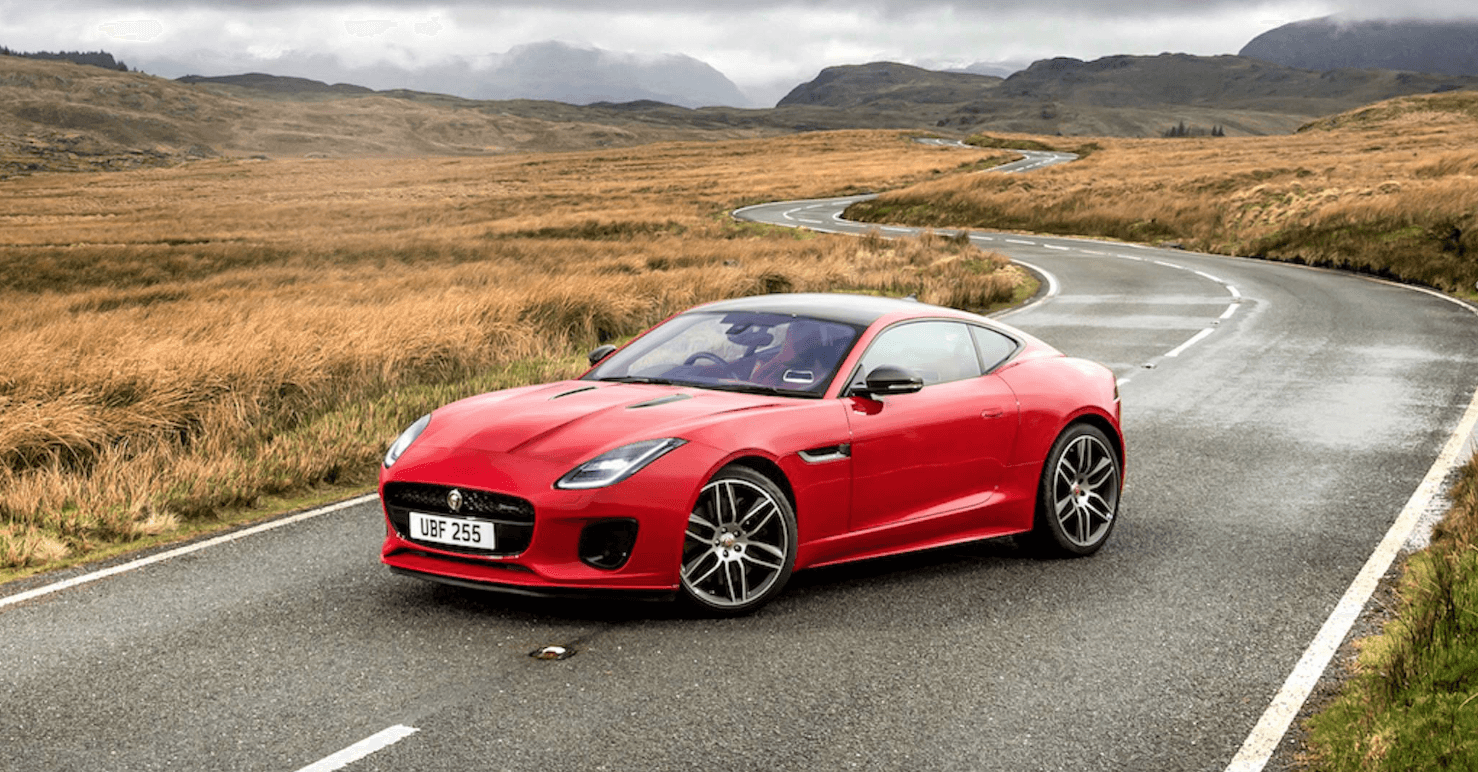 Thinking about driving your very own Jaguar convertible? Well, today may be your lucky day. Jaguar Freeport will be auctioning a chance to win a luxurious weekend test drive for any Jaguar convertible of your choice, offer is good until 12/31/2020. The auction will take place at The Arts Council at Freeport's 2019 Arty Party Brunch.
Let's take a quick look at The Arts Council at Freeport's 2019 Arty Party Brunch to learn more about the event and how you can get your hands on a Jaguar convertible for the weekend.
The Long Island Arts Council at Freeport states, "They are committed to the idea that the power of the arts is to touch the mind and enrich the soul of the individual and community through advocacy and education." The 2019 Arty Party Brunch will take place on Sunday, November 3rd from 1 to 5pm. The event will be located at the Freeport Yacht Club.
Acquiring the Jaguar convertible weekend test drive is extremely simple. The only requirement that Jaguar Freeport needs from you is a valid Driver's License.
TEST DRIVE A JAGUAR CONVERTIBLE UNLIKE ANY OTHER
Jaguar convertibles have the horsepower, style, and luxury to please any Freeport-area driver. We here at Jaguar Freeport are extremely excited to be auctioning a Jaguar convertible in support of The Arts Council at Freeport. Come on down to the 2019 Arty Party Brunch for your chance to win a weekend of luxury in a Jaguar convertible of your choice, it will be unlike anything you've ever experienced. If power, performance, and luxury are what you want on the road, then Jaguar has you covered.