Does the Jaguar I-Pace Have a Sunroof?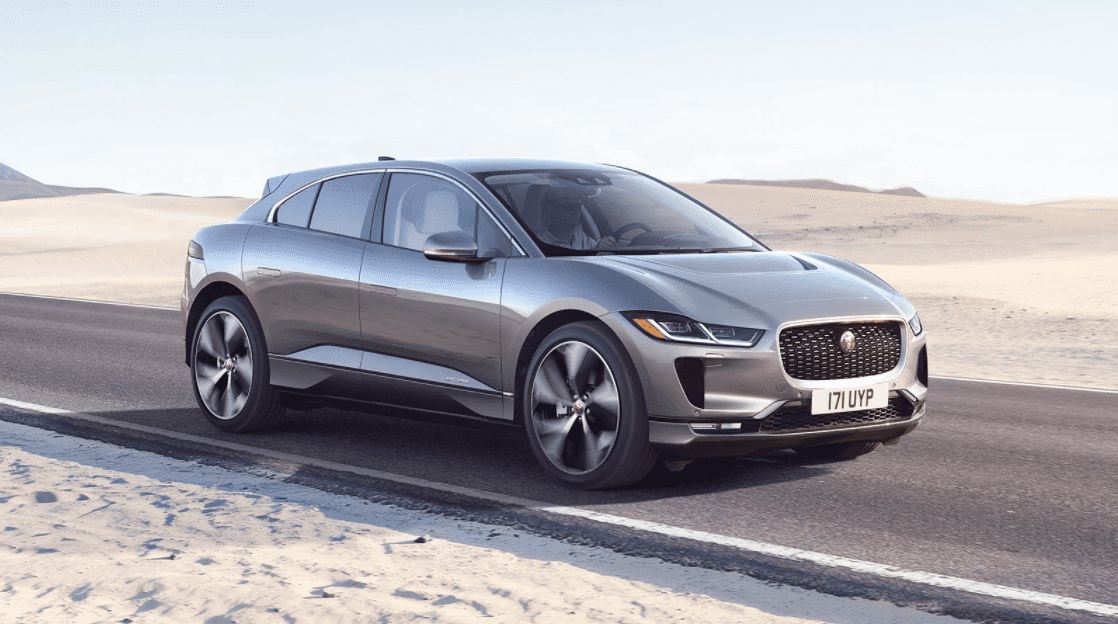 The 2022 Jaguar I-Pace is a special performer, bringing the very best capability and style. If you're looking for some extra air and freedom on your drives, the I-Pace comes standard with a panoramic glass roof. The tinted and infrared-absorbing glass prevents strong sunlight, UV light and heat from entering the cabin.
More on the Design of the 2022 Jaguar I-Pace
Functionality and Style
The I-Pace gives a distinctive on-road presence with its slim futuristic LED headlights, which feature Jaguar's signature double "J" blade graphic. Premium LED headlights and tail lights provide even greater visibility at night, coming standard on the I-Pace.
Long Island shoppers can choose from a range of five available wheels, from sizes 20 inches to 20 inches. Wheel options include the 20-inch Style 5070, five split-spoke with Polished Technical Grey finish.
Aerodynamics
From the pronounced front wheel arches to the rear diffuser, every element of the aerodynamic design of the I-Pace allows the car to slice cleanly through the air for optimized range and stability.
The bold grille of the I-Pace curves inward, reducing drag by channeling air through the hood scoop and out, where it passes over a roofline that is curved for maximum efficiency. The driver's cabin sits low with sweeping fenders that create a sense of movement and complement the vehicle's fast, tapering waistline.
Shop for the Jaguar I-Pace at Our Dealership on Long Island
If you're ready to get behind the wheel of the 2022 Jaguar I-Pace, schedule a test drive with us at our Jaguar dealership on Long Island.
If you have any questions about the I-Pace or any of the other models we have in our new Jaguar inventory, feel free to contact us at Jaguar Freeport. We look forward to seeing you at our dealership on Long Island very soon!