2017 Jaguar XJ vs. 2017 Mercedes-Benz S-Class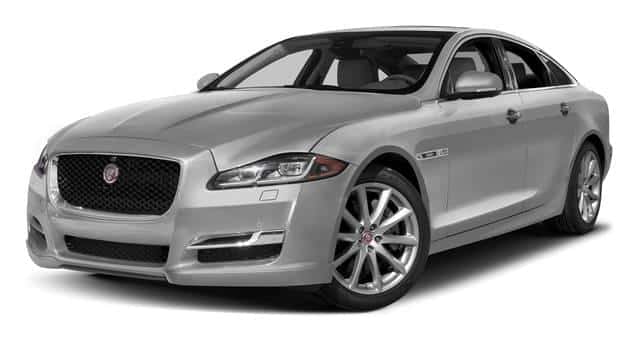 2017 Jaguar XJ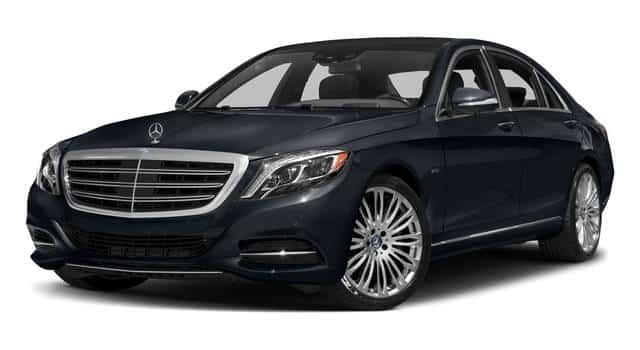 2017 Mercedes-Benz S-Class
Deciding on a luxury sedan is no easy task, especially considering the many competitive models on the market. The 2017 Jaguar XJ and the 2017 Mercedes-Benz S-Class are appealing options in the segment, but more likely than not, you're not looking to add two models to your family's garage. Compare these luxury vehicles, though, and you'll quickly realize how superior the Jaguar model is. Once you realize its noteworthy qualities, head to Heritage Jaguar of Freeport for a test run.
V8 Performance
Both the 2017 Jaguar XJ and the 2017 Mercedes-Benz S-Class have two V8 powertrains on offer, but that's where the similarities end. The Jaguar luxury model's engines prove more desirable than those under the hood of the Mercedes-Benz vehicle. For one, the Jaguar machines are supercharged, whereas the Mercedes-Benz's engine are only turbocharged. On the Jaguar, too, a 5.0L V8 generates a capable 470 hp, while the S-Class 4.7L V8 engine puts out just 449 hp. For better performance from an introductory V8 powertrain, the 2017 Jaguar XJ is your best bet.
Standard Features
As you might assume of luxury sedans, the 2017 Jaguar XJ and the 2017 Mercedes-Benz S-Class both come equipped with a range of high-tech, luxurious features, like a panoramic sunroof and infotainment systems. But the Jaguar has more innovative features to offer than the Mercedes-Benz. For example, all XJ models have an in-car Wi-Fi hotspot that allows passengers to connect to the Internet while on the go, while this is only available at an extra cost on the S-Class. Likewise, the XJ boasts a 14-speaker Meridian stereo from the start, whereas the Mercedes-Benz S-Class' Burmeister sound system has only 13 speakers. That's not to mention the digital music storage installed on the XJ and unavailable on introductory S-Class vehicles. There's also a noteworthy difference in the two vehicles' suspensions: the Mercedes-Benz model has only an adaptive air suspension, but the Jaguar has an adaptive and self-leveling suspension. These distinctions and advantages for the XJ make it a much better purchase from the start of the lineup.
Learn More About the 2017 Jaguar XJ
When you explore the selection of 2017 Jaguar XJ models on sale at Heritage Jaguar of Freeport, you'll discover all of the advantages mentioned above, along with so many more. At our dealership, you can take care of everything, from test drives to financing applications. Our team is more than happy to help—simply get in touch to get started!