Discover These Reborn Classic Jaguar E-TYPE Cars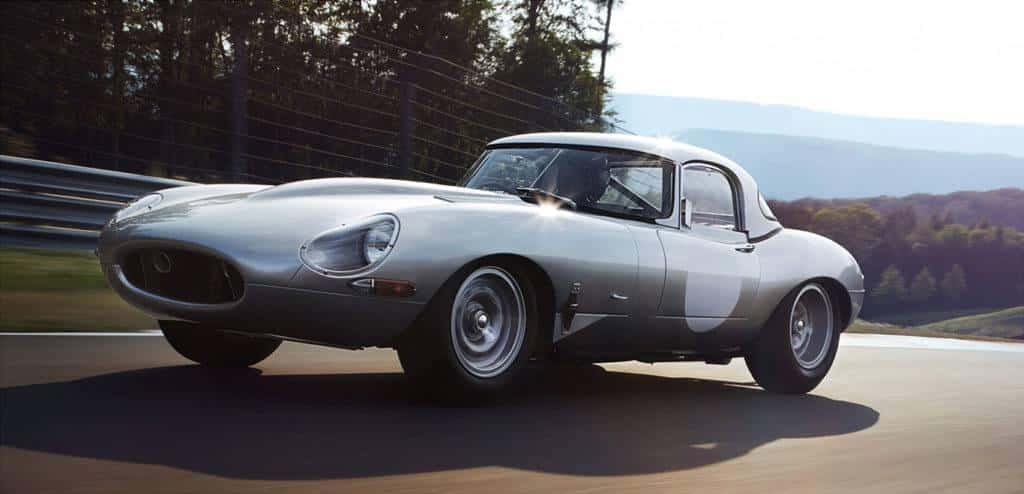 Buying a new Jaguar is one thing, but buying a completely refurbished, old-school Jaguar is on a completely different level. The British automaker recently announced that it's expanding its vintage offerings, announcing that it will restore 10 reborn classic Jaguar E-TYPE cars. More specifically, these are Series 1 E-TYPE models, and all can be directly purchased from Jaguar. Find out what's in store with this collection with Jaguar Freeport.
What to Expect
The first of these reborn classic Jaguar E-TYPE cars to make its public debut is the 1965 Series 1 Fixed Head Coupe, unveiled at the Techno-Classica Essen show in Germany. It boasts a 4.2L engine, which is the original from when it was first produced and sold, and reflects "Opalescent Gunmetal Grey" paint on the exterior. This car in particular registered 78,000 miles throughout its lifespan before being placed in storage, and after acquiring the model, Jaguar Classic (the automaker's in-house restoration department) went on to restore it to factory specifications, retaining and repairing as many original parts as possible.
But take note—if you want to own this or any of the other nine reborn classic Jaguar E-TYPE cars, you'll need a cushioned bank account, as a standard restored car refurbished to factory-oriented spec will start at around $355,000, according to Autoblog. It will cost you even more if you go with some Jaguar-specific upgrades, like brake calipers from the proceeding Series 2 E-TYPE, for example.
Learn More About Jaguar E-TYPE Cars
The renovated classic Jaguar E-TYPE cars are the third such models refurbished by Jaguar Land Rover as part of the automaker's Reborn series. These follow the Land Rover Classic's Reborn Series 1 and Land Rover Range Rover. However, if these reborn classic Jaguar E-TYPE cars are intriguing to learn about but don't exactly meet your budget, then explore the current Jaguar lineup at Jaguar Freeport. Our team can arrange financing and get you behind the wheel of the luxury vehicle of your dreams—even if it's not deemed vintage. Get in touch today to find out more.