2021 Jaguar F-TYPE vs 2021 Lexus LC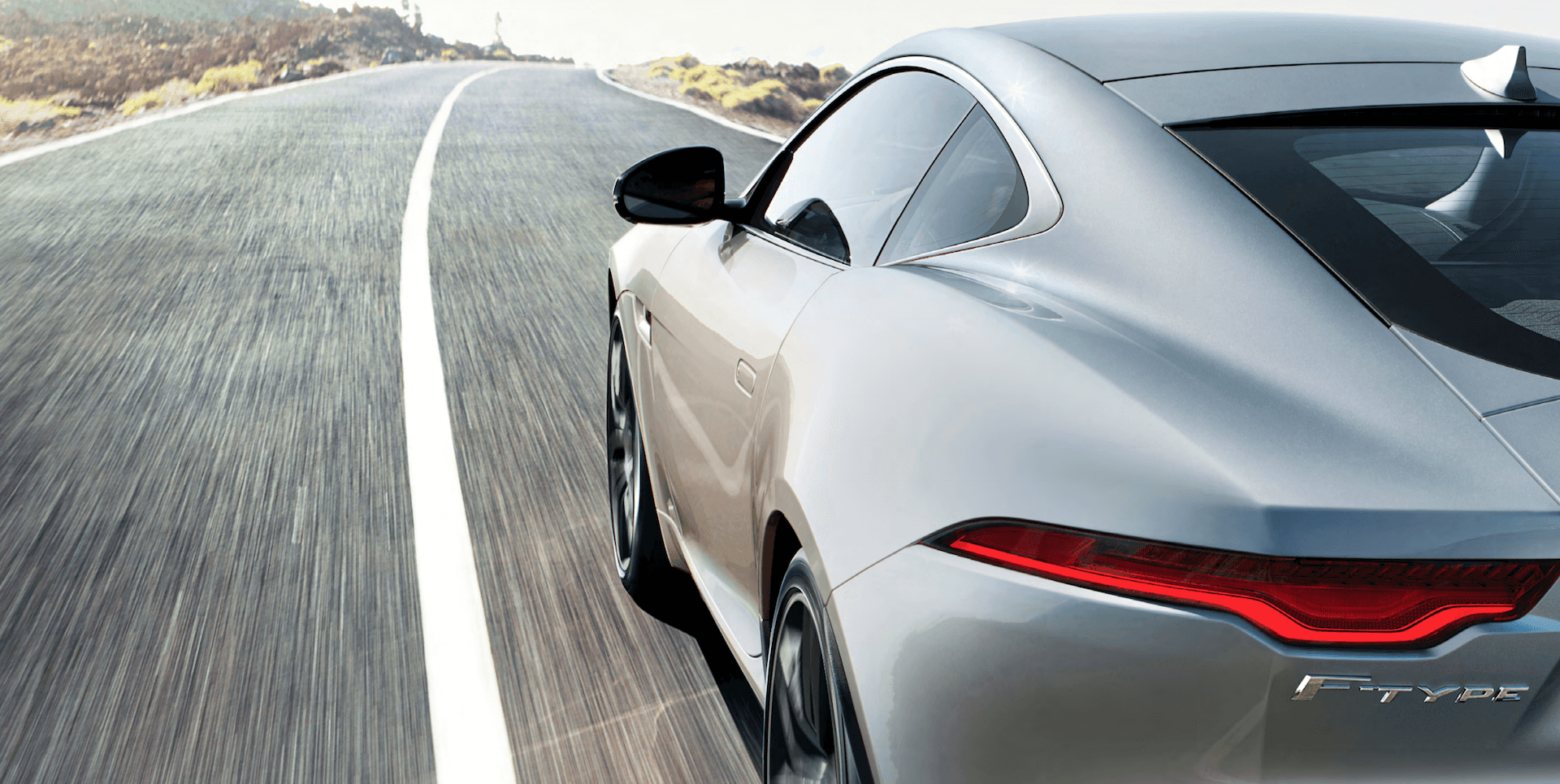 Luxury sports cars are well known for their performance, aesthetic appeal, and the power with which they command on the road. Buyers of these vehicles tend to have a keen eye for appreciating the intricacies of design and the technological effort involved in creating these masterpieces. We will be comparing two luxury sports cars, the 2021 Jaguar F-Type and the 2021 Lexus LC. While both vehicles are beautiful and capture the eyes of onlookers everywhere, keep reading to find out how these vehicles differ, and which one is right for you.
One of the major differences between these cars is their starting price. While the 2021 Jaguar F-Type starts at around $60,000, the 2021 Lexus LC starts around $30,000 higher at a price of $90,000. With the price differences being a major differentiating factor, this is something to note.
2021 Lexus LC vs 2021 Jaguar F-Type
To first begin by describing the difference in performance of these cars, the standard 2021 Jaguar F-Type come with a 2.0 liter turbocharged 4-cylinder engine at 296 horsepower and 295-pound feet of torque. On the other hand, the standard 2021 Lexus LC comes with a 5.0-liter V* engine with 471 horsepower and around 398-pound feet of torque. Depending on the model that you get these numbers are subject to change.
Another difference between these vehicles is that with the 2021 Lexus LC, you get slightly more luxury features than with the 2021 Jaguar F-Type. For example, the Lexus Climate Concierge will automatically adjust air conditioning, interior seat heating, and does all the work necessary to keep the inside of your car at your preferred temperature. Additional technology includes active noise control as well as a high-tech infotainment system that comes with Apple CarPlay, Android Auto, Amazon's Alexa, and Lexus Enform telematics allows you to access your vehicle from your phone.
However, this does not mean that the 2021 Jaguar F-Type is without luxury features. The F-Type comes with a similar infotainment display to the 2021 Lexus LC featuring Apple CarPlay, Android Auto, and a Meridian audio system. Both of these cars have a great deal of customization available to make the interior fit the driver's vision.
Now that you know a little about how the 2021 Jaguar F-Type and the 2021 Lexus LC stack up against each other, be sure to do some research to find out which vehicle is right for you.
Buy your next car 100% online with FASTPASS. Get instant upfront pricing on all our vehicles. Complete everything from the comfort of your home — without ever having to visit our dealership. Home delivery within 100 miles.